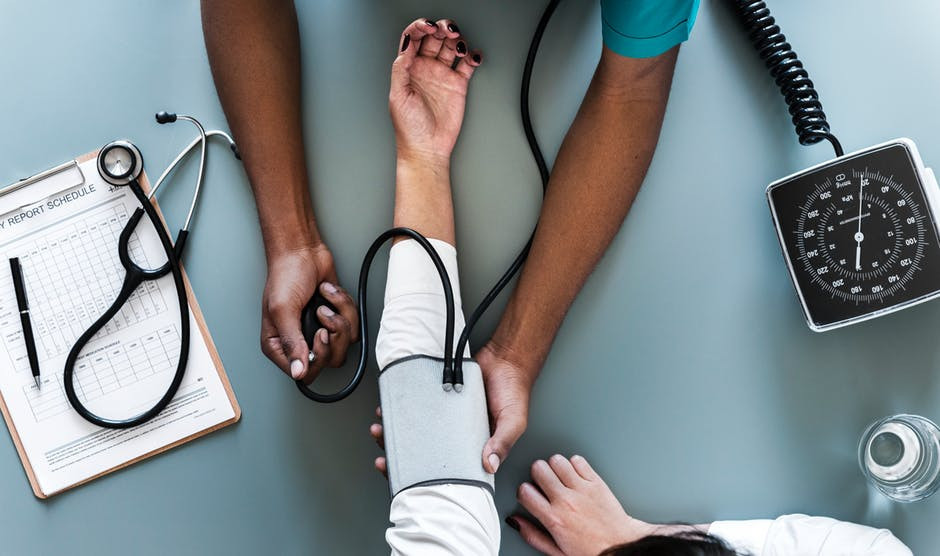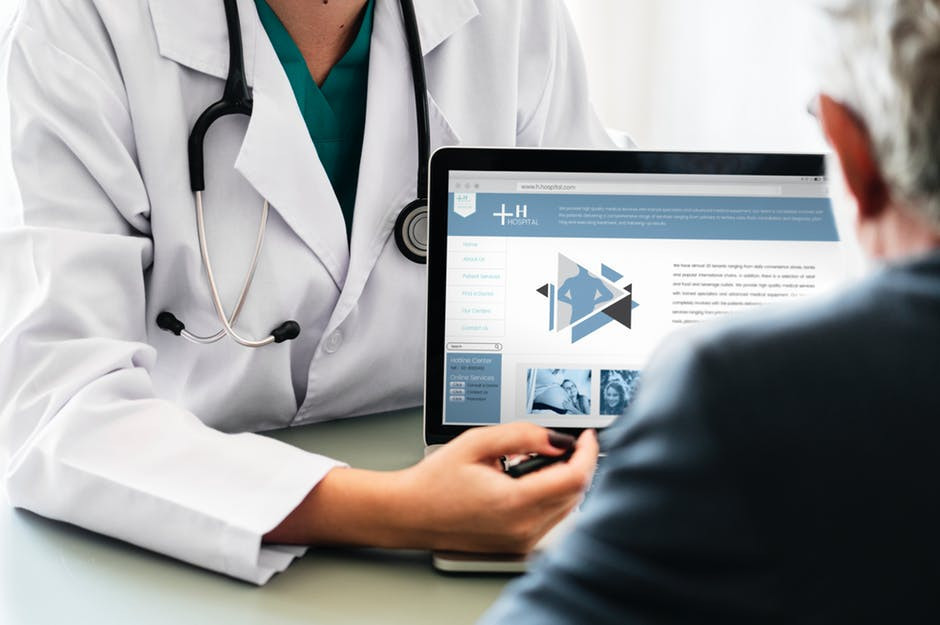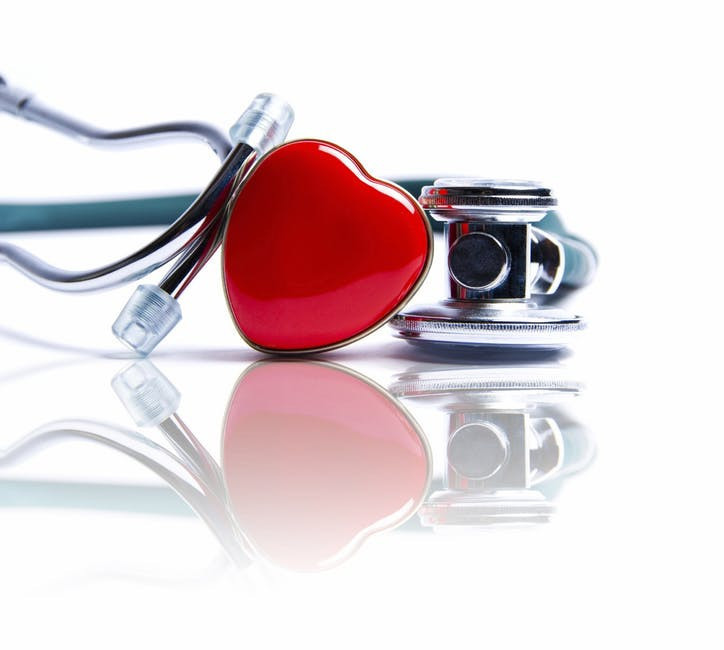 Welcome to Hopewell Medical Care, LLC
ACCEPTING NEW PATIENTS

Hello Hopewell Medical Care Family,
Please know that we are here for you as we navigate the coronavirus chapter. Please call with your questions and Dr. Dike will speak with you at allotted times with regards to your illness. We offer telephone triage and telemedicine where needed depending on the type of insurance. Please stay safe, wash hands often, avoid touching your face, avoid large crowds and pray. Reminders: we are doing everything we can to keep our waiting room as safe as possible.
Coronavirus (COVID-19) Notice

We want you to know that we are thinking of you on the front lines of managing Coronavirus Disease 2019 (COVID-19). We are taking every step to ensure that we are prepared to support you and your family through this rapidly spreading sickness.

Our office does not currently offer testing for the Coronavirus. If you are interested in testing, please visit your nearest health department or one of ER departments.

If you or your family member is experiencing any of the following symptoms: Runny nose, Sore throat, Cough, Fever, Difficulty breathing, and you or your family member have traveled outside of the country, state, or city, or you or your family member have come in contact or suspect that you have come in contact with Coronavirus, please visit your nearest health department.

We recommend everyone to follow the CDC's steps to protect yourselves.

They include the following:

• Frequently wash your hands with soap and water for at least 20 seconds. When soap and running water are unavailable, use an alcohol-based hand rub with at least 60% alcohol. Always wash hands that are visibly soiled.
• Avoid touching your eyes, nose, or mouth with unwashed hands.
• Avoid close contact with people who are sick.