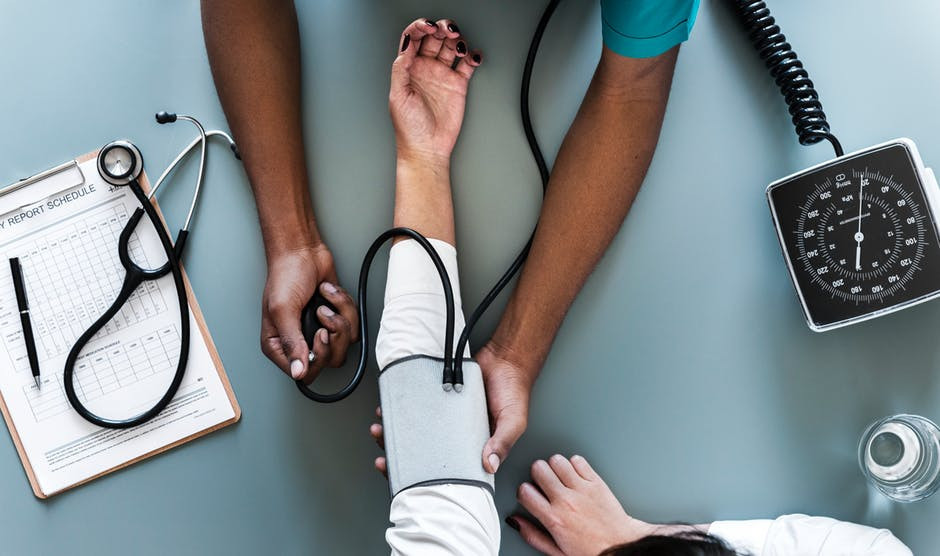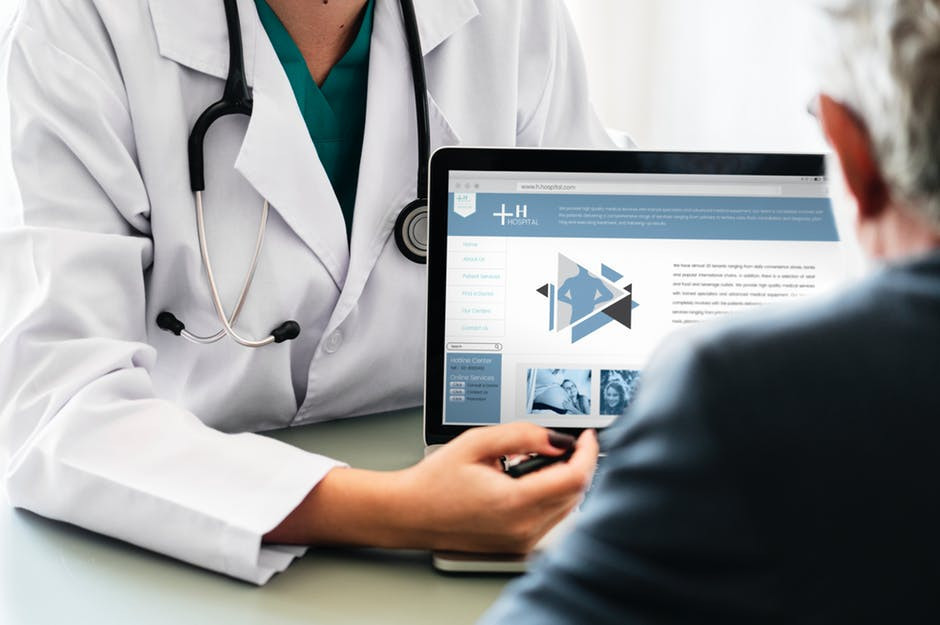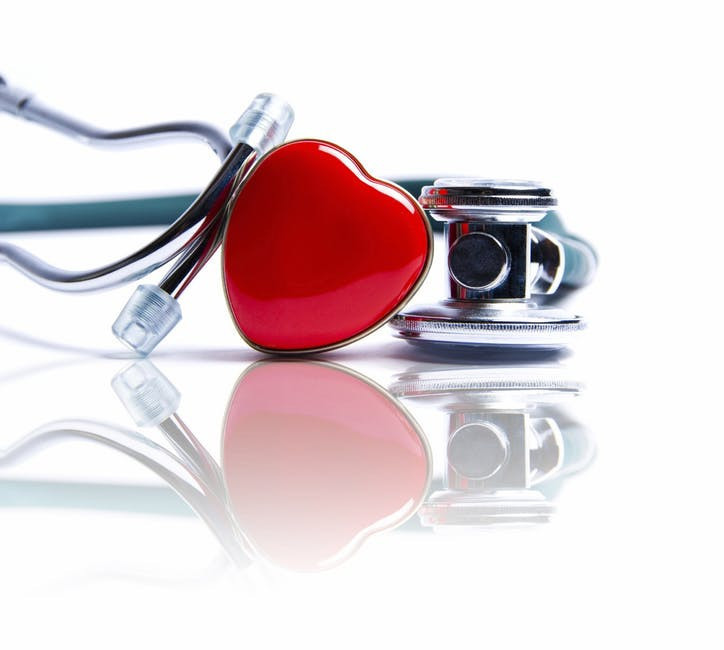 Uchenna Dike, MD.

Uchenna Dike, MD, was born and received her early education in Nigeria. She is Board Certified Internal Medicine in Upstate Greenville, SC.

Dr. Dike completed her medical education at Royal College of Surgeons in Ireland (RCSI), Dublin. She did six months internship in general medicine and surgery in Ireland. She trained as an Obstetrician and Gynecologist in England before relocating to join her husband in the United States.

She completed her residency at the University of Reno, NV. She worked in VA outpatient for some years before relocating to Greenville, SC in 2006.

Prior to starting Hopewell Medical Care, Dr. Dike practiced medicine for over twelve years with one of Greenville areas most well-known Health Care providers that cared for the underserved communities..
During this period, she was a supervising physician of VCOA medical students and NP students in Adult Medicine. Dr. Dike volunteered for many years in one of the free clinics in Simpsonville, SC. She brings with her to Hopewell Medical Care a wealth of over 26 years of not only medical experience and expertise, but cultural experience and education.

Dr. Dike is married with a set of twins. She is very family oriented and a woman of faith. She travels with her children within and out of state for their soccer games and tournaments.

In her spare time, which is rare, she likes to garden and read a good book.